"Keep the human environment, to keep people, treatment to keep people, keep people feeling" is consistent with the policy of hailite.
We advocate the cause to stay. Commitment to Hailite business bigger and, to build a larger stage and internal talents to provide more self achievement, realize their own value opportunity, but also to attract more talents to join.
We stress the environment to stay.
By shaping the enterprise culture of "continuous improvement, and never satisfied", we can build up a positive environment for talents in the enterprise;
We stand for the treatment of the treatment to stay.
Focus on the creation of profit for the country and the shareholders of the same time, to seek more and better benefits for the employees";
We pay attention to the emotional stay.
In the emphasis on personal ability, but also pay more attention to family and team work together. Rich features of corporate culture, competitive salary system, a good development prospects, look forward to your joining!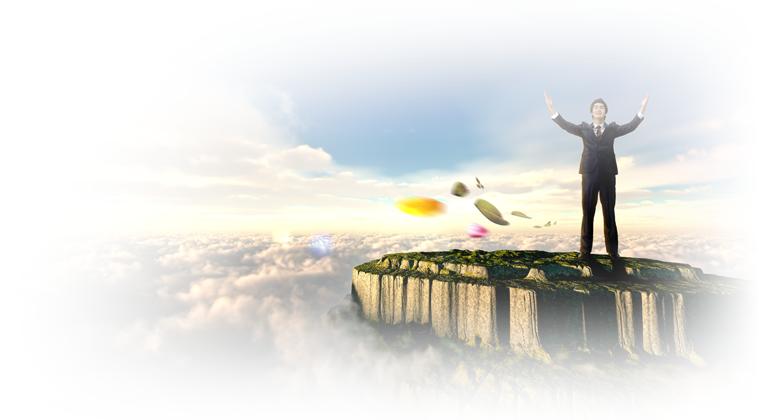 Date:2015/9/24 16:09:03 Hits:3001